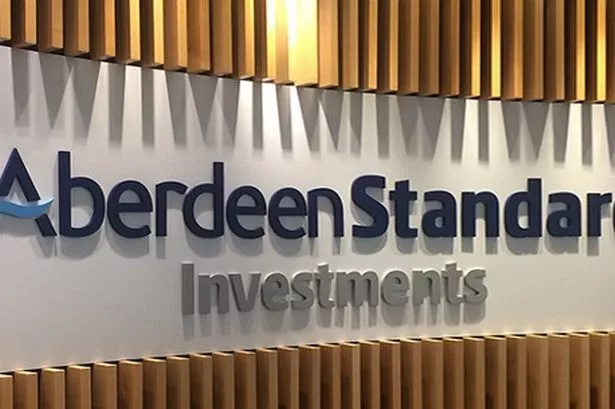 Standard Life Aberdeen plc is one of the world's largest investment companies, created in 2017 from the merger of Standard Life plc and Aberdeen Asset Management PLC. Operating under the brand Aberdeen Standard Investments, the investment arm manages £525.7bn, €587.6bn, $669.1bn* of assets, making it the largest active manager in the UK and one of the largest in Europe. It has a significant global presence and the scale and expertise to help clients meet their investment goals.
As a leading global asset manager, Aberdeen Standard Investments is dedicated to creating long-term value for our clients. The investment needs of our clients are at the heart of what we do. We offer a comprehensive range of investment solutions, as well as the very highest level of service and support.
At Aberdeen Standard Investments we connect one of the world's broadest ranges of investment capabilities with deeper insights and diverse perspectives. It's what we call extraordinary connections, a more progressive way of investing that rests on three key principles:
Team-based insight-sharing and decision-making can deliver better and more reliable investment outcomes.
There's no substitute for first-hand fundamental research.
A strong focus on environmental, social and governance (ESG) considerations can enhance long-term returns and reduce risk.
With more than 1,000* investment professionals worldwide, our investment capabilities are genuinely global – spanning a broad range of markets, asset classes and strategies.
We combine our deep knowledge of local markets with the power of coordinated global oversight to drive better investment outcomes for you.
Website: www.aberdeenstandard.com
Address: 1900 Market Street
Suite 200
Philadelphia, PA 19103
Tel: 1-800-522-5465
Email: investorrelations@aberdeenstandard.com